Start with Loving Yourself!
Success is about a Happy life and a Happy life is just a string of Happy Moments
Do you struggle to love yourself?
That voice in your head, the destructive inner dialogue which shatters your self-esteem and confidence. It affects everything from relationships to performance at work and school.
Only Focus On Your Negatives
You find it difficult to be kind to yourself. What's wrong with you is always in the spotlight. Praise for yourself is rare or non-existent.
Think Everyone Else is Better Than You
Others  seem to get all the breaks, never you. "Life is just hard for me." "Lucky for some… not for me." You feel stuck. You feel you are running out of time.
You feel sad or depressed or angry or suffer from anxiety. It's difficult to focus. You feel overwhelmed at times and very alone.
How I can help you be happier
Helping Clients with all parts of their life, with a specialty in working with Energy. You will learn strategies to help you learn to love yourself and experience more joy in everyday!
Expand your creativity, vitality and emotional flexibility by combining movement, breath, energy, and emotions to find new part of yourselves coming to life.
COMING SOON!
Activation™ Method Retreats
One day and  Two day Activation™ Method Retreats . 
COMING SOON!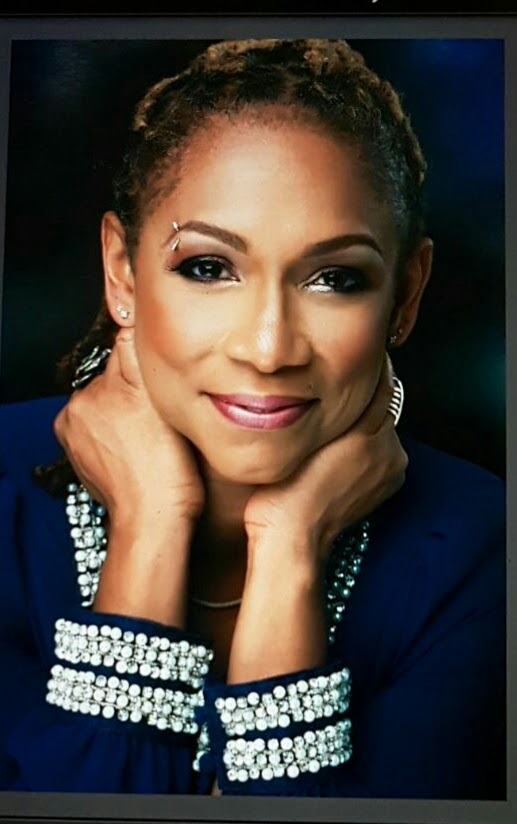 I'm Tsahai De Silva and I am a Activation Method Energy Coach.
Activation™ Method Coaching
What is Activation Method Coaching?
Activation Method Coaching is a dynamic type of life coaching which is used worldwide to help individuals, families, couples, and organizations to support the individual and group. Our system of change empowers the client to take action daily in their life. It is through real actions, taught to you as Strategies, that a client creates the real and lasting change they desire.  Activation Method believes that all people have the potential to overcome the negative patterns and beliefs which keep them from thriving and reaching their goals.
How is Activation Method Coaching different from other types of Life Coaching?
A Certified Activation Method Coach has gone through intensive study and training in strategies to handle the whole range of human needs and life challenges. Most life coaching trainings focus on one type of result such as: goals, beliefs, or steps while AM helps address the wide range of human potential and obstacles. AM Coaches are trained to identify every type of obstacle that may be holding a client back (such as their internal beliefs, their communication patterns, their relationship beliefs and practices, their life stages) and prescribe practical strategies to create results in each of these areas. Coaches provide practical frameworks for the client to understand their options, and then offer them strategies and actions for bringing about the changes they want. Activation Method encompasses goal setting, communication skill building, relationship work, high performance, meaning/purpose discovery, and uses creative modalities to help clients put their dreams into action. The Client expands their ability to think creatively, see potential in every part of life, expand and deepen all their relationships, and overcome the fears which have limited their joy and progress.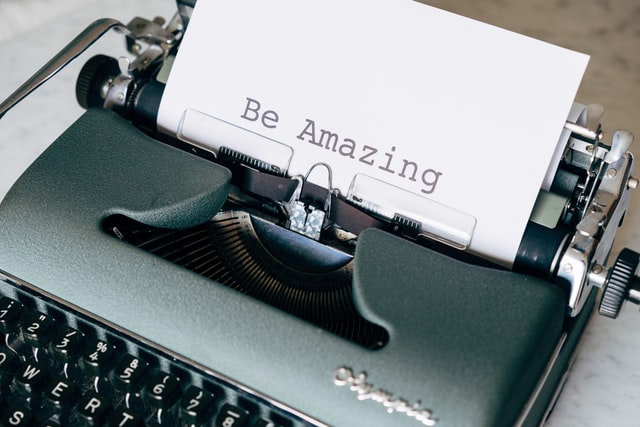 Results Guaranteed! Ditch Negative Thoughts Forever!