I've suffered from depression and anxiety and have hated myself, (for most of my life).
In 2014 I was diagnosed with depression. With that diagnosis the pain and self-hatred I felt finally made sense. I was able to get the help I needed to heal I was under the care of a psychiatrist for eighteen months, then I was told it was time to stand on my own two feet. My weekly sessions were over, but I could schedule one in an emergency. 
Somewhere inside I understood that I had to learn to love myself because it was the only way I would ever be happy. So I began the journey inward, I read, I practiced, I refined and my Self Love System emerged. As I learned to love myself, my confidence grew. I became excited to about discovering my life purpose. 
My search led me to coaching and to   Activation™ Method Energy Coaching. I have created real and lasting change in my life using these strategies and it's been such joyful work being a part of the transformation process for my clients.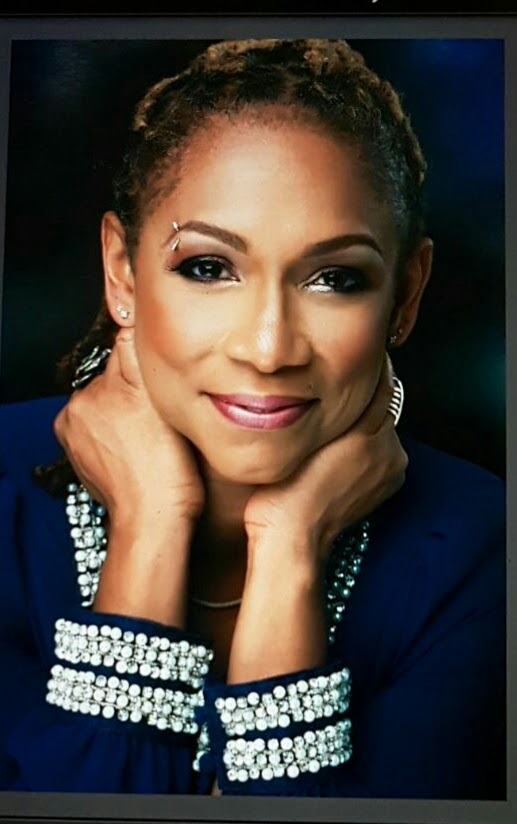 I work not only at the practical level of life decisions, improving one's relationships in life and relationship to self, but as an Energy Coach I take that to a more subtle level of how Energy or Chi or Prana is flowing in the body.
Helping Clients with all parts of their life, with a specialty in working with Energy. You will learn strategies to help you learn to love yourself and experience more joy in everyday!
Expand your creativity, vitality and emotional flexibility by combining movement, breath, energy, and emotions to find new part of yourselves coming to life.
COMING SOON!
Activation™ Method Retreats
One day and  Two day Activation™ Method Retreats . 
COMING SOON!