Low Self-Esteem usually originates in childhood and maybe influenced by biological and environmental factors. It can have a major impact on your quality of life.
I was "lucky" in that I was influenced by both. I had a medical condition (dysthymia) and grew up in a very critical environment.
My quest to feel better 'about me' began in earnest in my late 30s. It took over 15 years for me to attain the level of happiness I have now. There were many set backs on that journey but I never gave up and I'm so glad I persevered. The benefits for me have been:
Less Negative Feelings (depression, anger, guilt or shame)
I have a better quality of life because I no longer suffer from depression and anxiety. My inner voice which was my harshest critic is now my best friend. Guilt and shame are no longer my closest companions, they have been replaced by Compassion and Forgiveness.
When I hated myself relationships were challenging for me. My "Inner Critic" was relentless and gave me no peace. Loving me and turning that voice into a friendly, encouraging one allowed me to bring the best of me to all my relationships.
More Confidence – Find Your Voice
Believing in myself has been a HUGE boost to my Confidence. I found my voice and am no longer led down a path I don't agree with because I am too afraid to say. I have fearlessly established boundaries in all my difficult relationships. I even embarked on an entirely new career path as a Coach which has been a rewarding and joyful experience.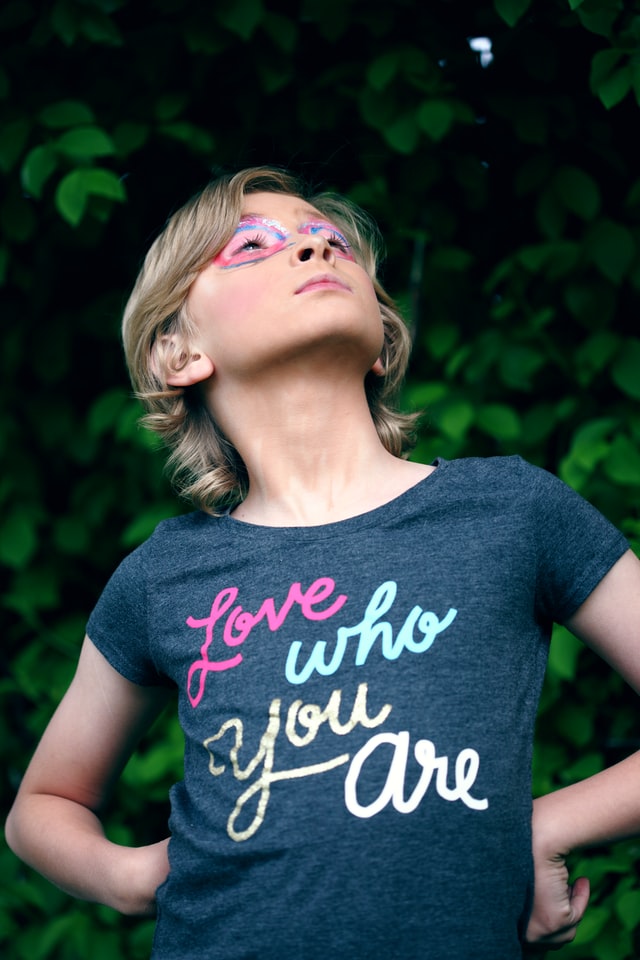 Resilience is now part of my DNA. I have enormous belief in myself and my ability to achieve my goals and live the Vision I have for my life. Loving me has made me feel UNSTOPPABLE!
Because I Love Myself taking care of me is now a priority. I exercise, eat healthy foods, drink lots of water, rarely drink alcohol and I meditate twice a day every day.
Would you like to change your Life in WAY less time?
My 12 week Self-Love program is a great way to start your journey. It will give you the tools you need to begin your own transformation.
Love and Light,
Tsahai