Is that even conceivable?
Genuine transformation is a process that takes deliberate effort and practice over time. There are no shortcuts.
How does Low Self-Esteem affect you?
Low self-esteem can show up as a lack of confidence, lack of control, constant comparison to others, poor decision making, inability to take action, negative self-talk, feelings of hopelessness, people pleasing, inability to set proper boundaries, stress, poor coping skills, lack of self-care, and anxiety.
Is it time to get help?
Most persons who seek coaching for low self-esteem have been working on themselves and seeing progress; they would usually seek help from a coach when they encounter a "brick wall" and become stuck.
As your coach, it is my job is to help you discover your hidden resources, strengths, and abilities.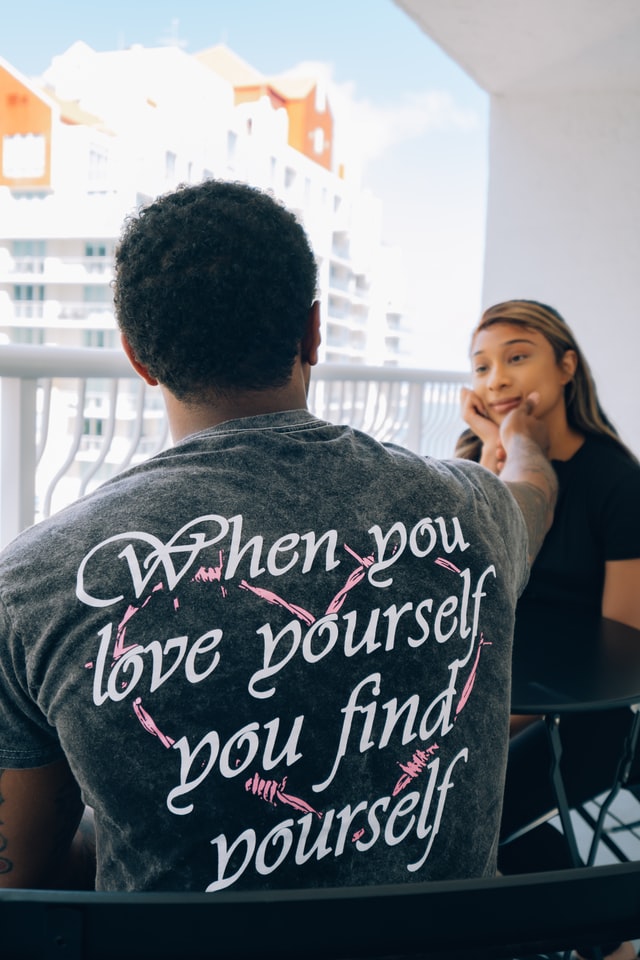 Who you think you are today is not who you can become!
As an Activation™ Method Energy Coach I've been taught to spot every form of roadblock someone might be facing (internal beliefs, communication patterns, relationship beliefs and practices, life stages, etc.) and recommend actionable ways to help them overcome them.
How do we accomplish this?
We'll meet once a week over Zoom at a mutually agreed-upon time to focus on practical tactics to achieve your goals. As you learn to love yourself and begin to build your joy every day, I will teach you ways to help you confront obstacles head on.
Goal-setting, communication skill development, relationship work, high performance, meaning/purpose discovery, and creative modalities are all part of the Activation Method, which helps you put your ideas into action. As your ability to think creatively grows, so too will your ability to recognize potential in all aspects of life, to broaden and deepen all of your connections, and to overcome the worries that have stifled your joy and advancement.
As an Energy Coach, I'll also assist you with aligning your emotional and spiritual energy. I'll teach you how to listen to your body and communicate with it. You, the client, will always hold all the answers, all I do is assist you in listening to, interpreting, and using the knowledge you gain.
Why Me?
If you work with me, you'll also have the opportunity to collaborate with someone who has struggled with low self-esteem. I've been there, I understand what you're going through, and I know how to make a difference.
To support your efforts, I offer 3 levels of support:
Emerald 3 months Self-Love Coaching Program where we lay the foundations of your Self-Love practice.
Sapphire 6 months Self-Love Coaching Program we go deeper into uncovering your resources and apply them to medium term goals.
Ruby 12 months Self-Love Coaching Program As we continue to explore your inner resources, you will be able to let go of negative feelings and thoughts, learn to believe in yourself, and open up to more happiness and joy, making life more meaningful and purposeful with the motivation and drive to tackle long-term goals.
See you on the other side!
Love and Light,
Tsahai
Do you want to Feel More Happiness and Joy?