Do you want Unshakeable Confidence?
Then make better choices…..
Huh Tsahai
Let's go back to the original meaning of the word Confidence… it's Latin for intense trust…… Intense trust in what….. IN YOU.
All issues around Confidence stem from the fact that you don't trust yourself.
How do you change that I hear you ask…..


BY MAKING BETTER CHOICES IN THE MOMENT.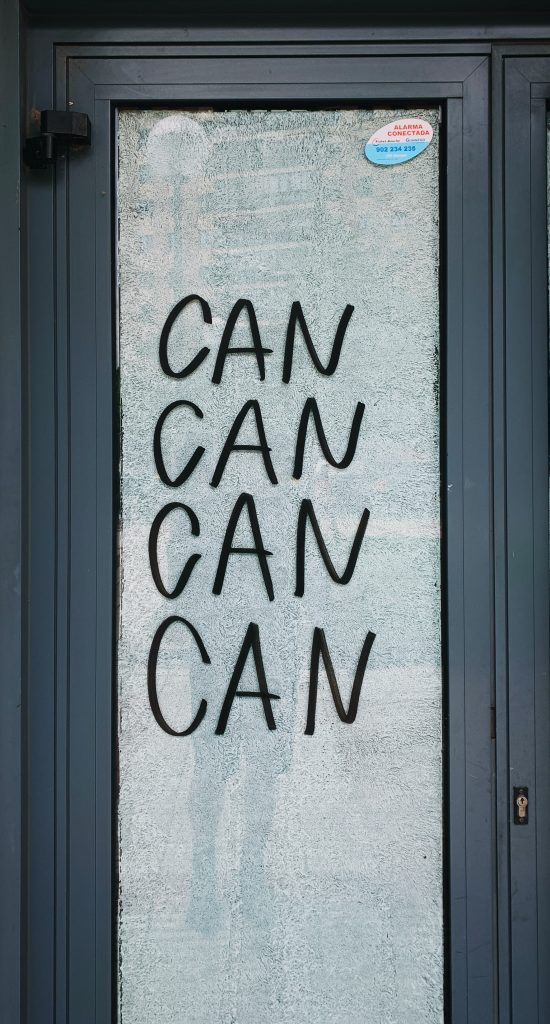 That's the only thing we always have complete control of in all situations, in all circumstances.
When you practice Self-restraint you give yourself an internal high five….
"Hell Yeah Tsahai you did it, you got this without even thinking about it", it happens subconsciously.
Because when you make a conscious choice to do the thing that is good for you, good for your business, good for your relationship…. You have taken control.
You did not give in to your urges, you are in the driver's seat and that is empowering and that's where your confidence comes from.


SELF-RESTRAINT
How do you build that trust in yourself?? – You do it moment by moment in the little things,
You can build a phenomenal life, relationship or business by doing 1 small thing daily and building on it .
Our actions become our habits, which become behaviour, which impacts our RESULTS.
You want to do something BIG, start with something SMALL.
Rudolph Steiner says "The most important things enter through the small things".
Imagine a plane heading to New York and it's 1 degree off, that plane could end up in Virginia at the end of it's flight.
Where are you headed, in your business, in your relationship, in your career right now….


WHAT SMALL ACTION CAN YOU ADD RIGHT NOW .
For some of us, it's difficult to do this on your own. That's where having a coach can help.
I can be your accountability partner (we will build that discipline muscle so that you learn to do it for YOURSELF).


I can hold space for you to refine your vision and your goals (so many of us have partners and family who do not share our Vision and we feel alone).


I can help you align your intentions with your actions so you live in purpose which leads to happiness and satisfaction with life. ( Why do we do anything… to be Happy and when you are in alignment you are HAPPY).


I can help you heal and release stuck energy so you are empowered to make the little changes in the moment that change the trajectory of your life. (Releasing stuck energy frees you to take action from an Empowered place). 


I can help you connect with your intuition so you are aligned with your ISNESS and make the right choices for YOU.


I can help you expand your awareness, focus and attention skills.


I can help you tap into your healthy power and wisdom. ( You make better decisions which are in alignment with your purpose and you get better RESULTS).


I can help you build Unshakeable Confidence that you take forward into the REST OF YOUR LIFE.




Love and light